About us
The exclusive Van der Burgh Chocolaad was founded in July 2011 by Joyce and Richard van der Burgh as a result of an extensive search in the Netherlands for hand processed chocolate bars. We discovered a number of small producers who make bars from sublime quality chocolate, but that was it. In order to get to a beautiful product, we believe that chocolate should only be processed by hand and heart.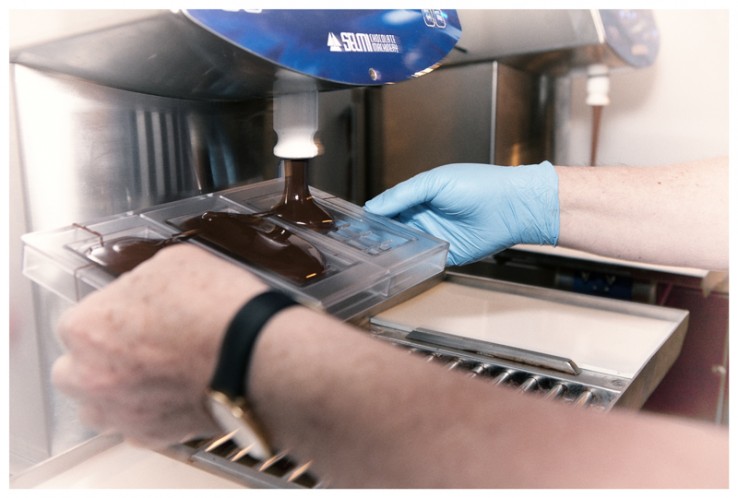 Triggered by good friends and the challenge of making beautiful, handmade chocolate bars, we started very small in 2011 at home. First we made some bars for family and friends, but when our bars were sold in stores, things went fast. Van der Burgh Chocolaad makes and packes, entirely by hand, high-quality chocolate from Barry Callebaut into the tastiest and most beautiful chocolate bars of the country. We have also been working with the best ingredients from the start. Did you know, for example, we only work with hazelnuts from Piedmont (Italy)?
Our chocolate was soon discovered and appreciated by an ever-growing audience, which meant that we could no longer continue to make our delicious and beautiful product at home. Our kitchen quickly became too small. In August 2012 we moved to a beautiful building in the historic city center of Delft and here the public, but also the media, got to know us better, which made our growth even stronger.
Our turbulent growth did not go unnoticed. For example, we are proud of our collaboration with Michelin star chef Niven Kunz. Niven is of course known for its Michelin star restaurant NIVEN in Rijswijk, but has also been voted best 'vegetable chef' in the Netherlands by a number of times. We are also proud of our partnership with KLM. From 2012 they have provided countless passengers with our chocolate.
We are convinced that a product brings (even) much more pleasure when you can see where it is made. With us, therefore, no production behind closed doors. We simply show how we process and pack our chocolate by hand. Of course we also like to explain how Callebaut makes our chocolate and how we process it by hand.
Our passion and dedication was (is) greatly appreciated. We had to move again because our space became (again) too small. In 2014 we found another, even more beautiful, historic building in Delft (anno 1610). Currently, more than 200 resellers (also in Germany and Belgium) are selling our chocolate. We are very proud of our delicious and beautiful bars and continue to work with great passion and dedication.
We greatly appreciate that you visit our webshop, but we are even more honored when you visit our store and production location in Delft when you are in Holland. Will we see you soon?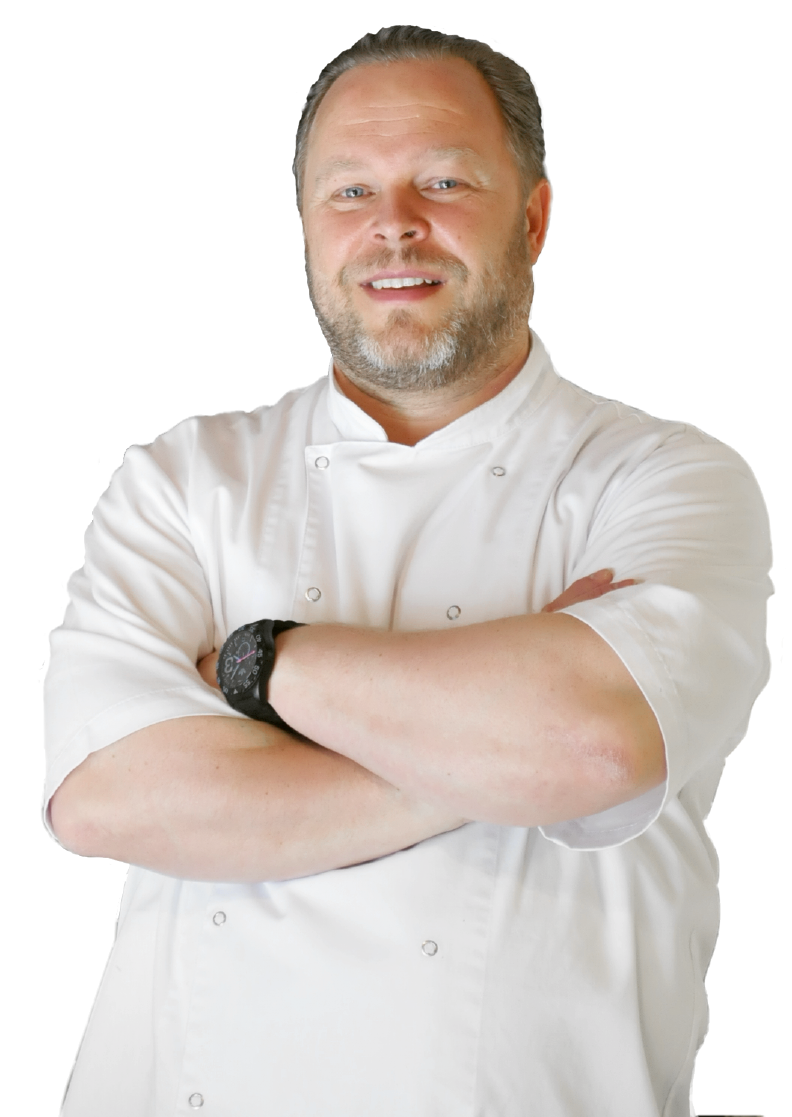 Richard van der Burgh
Owner and founder Van der Burgh chocolaad
Languages

Nederlands

English
Shopping cart
No items in shopping cart.