Languages

Nederlands

English
Shopping cart
No items in shopping cart.
Store
In (or near) Delft? Visit our chocolate shop and see how we make and handpack our special chocolate bars. Come smell, experience and taste our chocolate.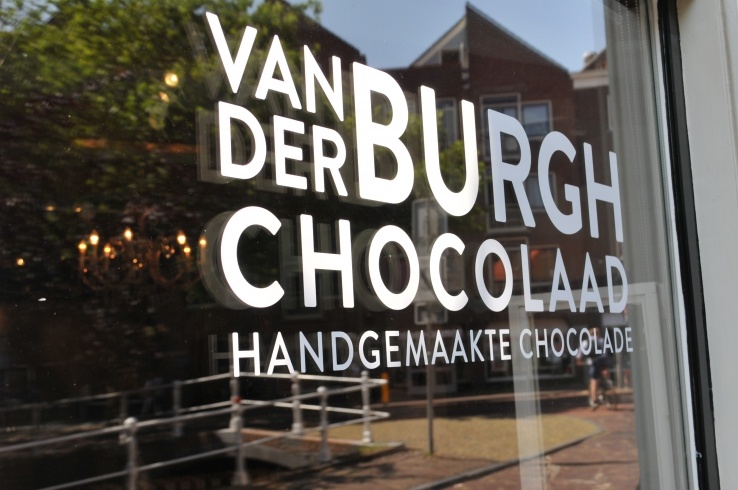 Van der Burgh Chocolaad
Vrouwenregt 2
2611 KK Delft
015 3648273
info@vanderburghchocolaad.nl
Opening hours

Monday to Saturday from 10 a.m. to 6 p.m.
Closed on Sundays